Welcome
Information Regarding The COVID 19 Pandemic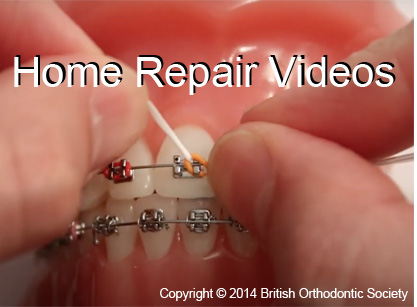 We are now back in the office under the Ministry of Health COVID-19 Alert Level 1 Rules which are almost identical to Level 2. It's great to be back!!
However Level 1 still requires us to take special precautions in regard to ascertaining your COVID-19 health status, the creation of aerosols during treatment procedures and maintaining social distancing to keep us all safe. As a result we are only able to see half the number of people in a day as we would like to see. This has meant that scheduling of "at risk procedures" such as the removal of braces takes much longer than usual and the time between appointments has had to be extended to meet these requirements. We appreciate your patience as we work hard to catch up!
If you wish to make an appointment please contact us on our usual number 09 489 8081.
We enjoy a team approach to treatment

Tony, Dan and their staff's professional and caring approach encourages you to ask questions and become part of your treatment team. Working together achieves the best results.

We are a specialist orthodontic practice

The New Zealand Dental Council recognises the Bunyan & Kennedy practice as one of a select few practices where they have spent many years of extra university training to be registered as a specialist practice. Because our priority and enthusiasm is for creating beautiful healthy smiles with braces, we are not a "Jack of all Trades" and limit ourselves to orthodontic treatment exclusively.

We understand what is important to you

We take the time to listen to your expectations and concerns. Tony, Dan and staff are always happy to explain any aspect of your treatment so that you have a good understanding of how we can achieve the result you want and how your treatment is progressing.

Continuing education maintains the highest standards and latest techniques

Drs Bunyan, Kennedy and staff are constantly updating their knowledge base and skills through continuing education programmes, conferences and in-house training to provide you with the latest treatments available in a safe professional environment.