Welcome
Specialist Orthodontic Treatment for the Whole Family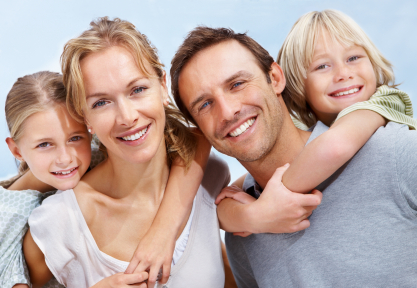 Established in 1990, our modern friendly practice is located in Takapuna on the main bus routes and close to ample free parking. We are one of less than ninety specialist orthodontic practices in New Zealand dedicated to providing the very best care available.
We enjoy a team approach to treatment

Tony, Dan and their staff's professional and caring approach encourages you to ask questions and become part of your treatment team. Working together achieves the best results.

We are a specialist orthodontic practice

The New Zealand Dental Council recognises the Bunyan & Kennedy practice as one of a select few practices where they have spent many years of extra university training to be registered as a specialist practice. Because our priority and enthusiasm is for creating beautiful healthy smiles with braces, we are not a "Jack of all Trades" and limit ourselves to orthodontic treatment exclusively.

We understand what is important to you

We take the time to listen to your expectations and concerns. Tony, Dan and staff are always happy to explain any aspect of your treatment so that you have a good understanding of how we can achieve the result you want and how your treatment is progressing.

Continuing education maintains the highest standards and latest techniques

Drs Bunyan, Kennedy and staff are constantly updating their knowledge base and skills through continuing education programmes, conferences and in-house training to provide you with the latest treatments available in a safe professional environment.